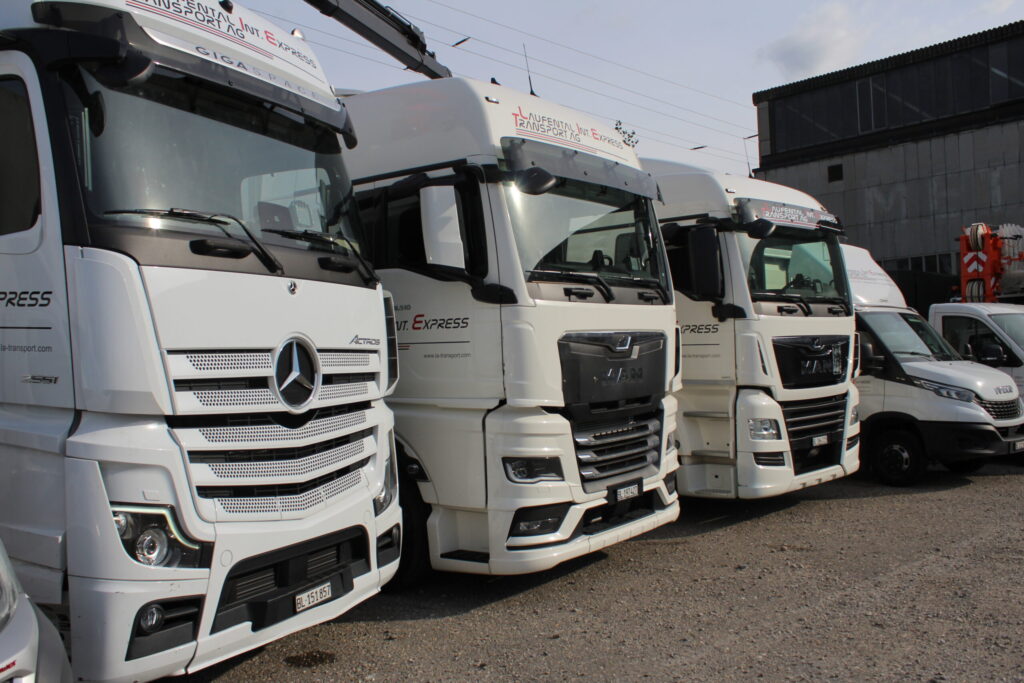 We specialize in express & special trips. Thanks to our many years of experience in this industry, we can act quickly, but also efficiently, in tricky situations.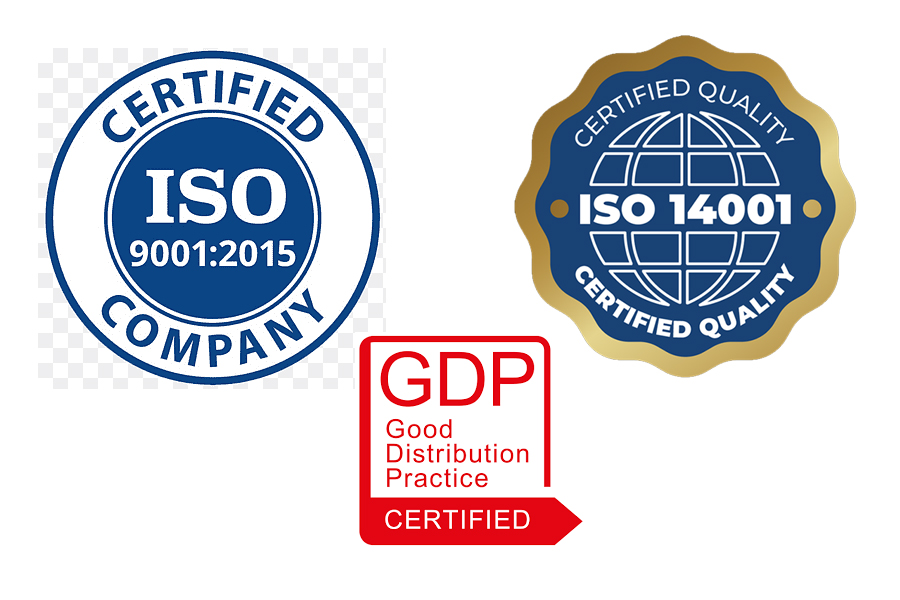 Our certificates show that we care about the environment and take all measures to transport your products sustainably.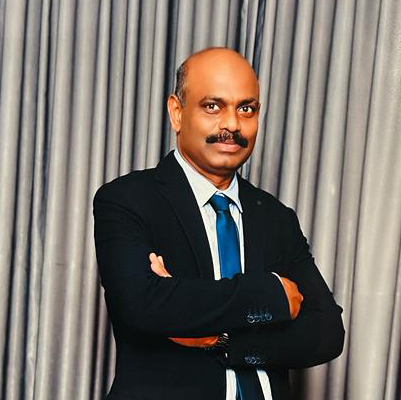 «I would like to thank my growing team and my loyal customers for the great cooperation. Thanks to this close cooperation, we have been able to grow together and be proud of what we have achieved so far and what we will achieve together in the future. I look forward to the future with you!"
Mani Rasathurai
CEO Laufental International Express Transport Ltd
National borders do not limit us. We deliver to you throughout Europe.